An Opportunity to Have your gifts doubled or even tripled!
Matching gift programs are a tremendous way to maximize your generosity. Many companies and organizations have matching gift programs. Most programs will simply double or triple your gift.  Others have a bit more complex formula.
Before you make your gift to The St. John Paul II Newman Center, please check with your employer to see how corporate matching gift program works. We'd appreciate it! Once you figure out the program, let us know, so we can work with you to ensure it's convenient for you.
​As a note, some companies even match gifts made by retirees and/or spouses. Here is the basic information you may need from us:
Employer Identification Number (EIN)
36-2170826
Catholic Bishop of Chicago
Doing Business as St. John Paul II Newman Center
700 S. Morgan, Chicago, Illinois, 60607
Phone: 312.226.1880
Fax: 312.226.2361
E-mail Address: info@jp2newman.org
Organization Type: Religious
Director of Development:  Guy Vaccaro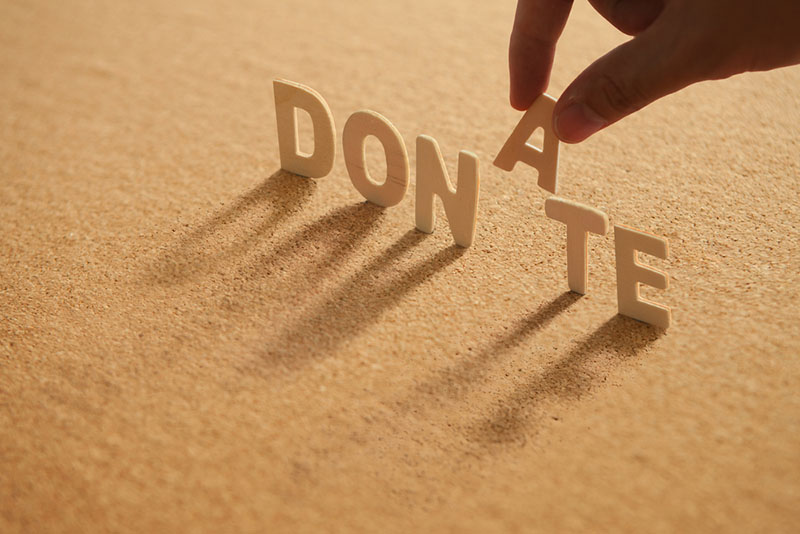 Text
jp2newman
to
84576
 to receive text alerts for upcoming events
To sign up for our mailing list, fill out the form below