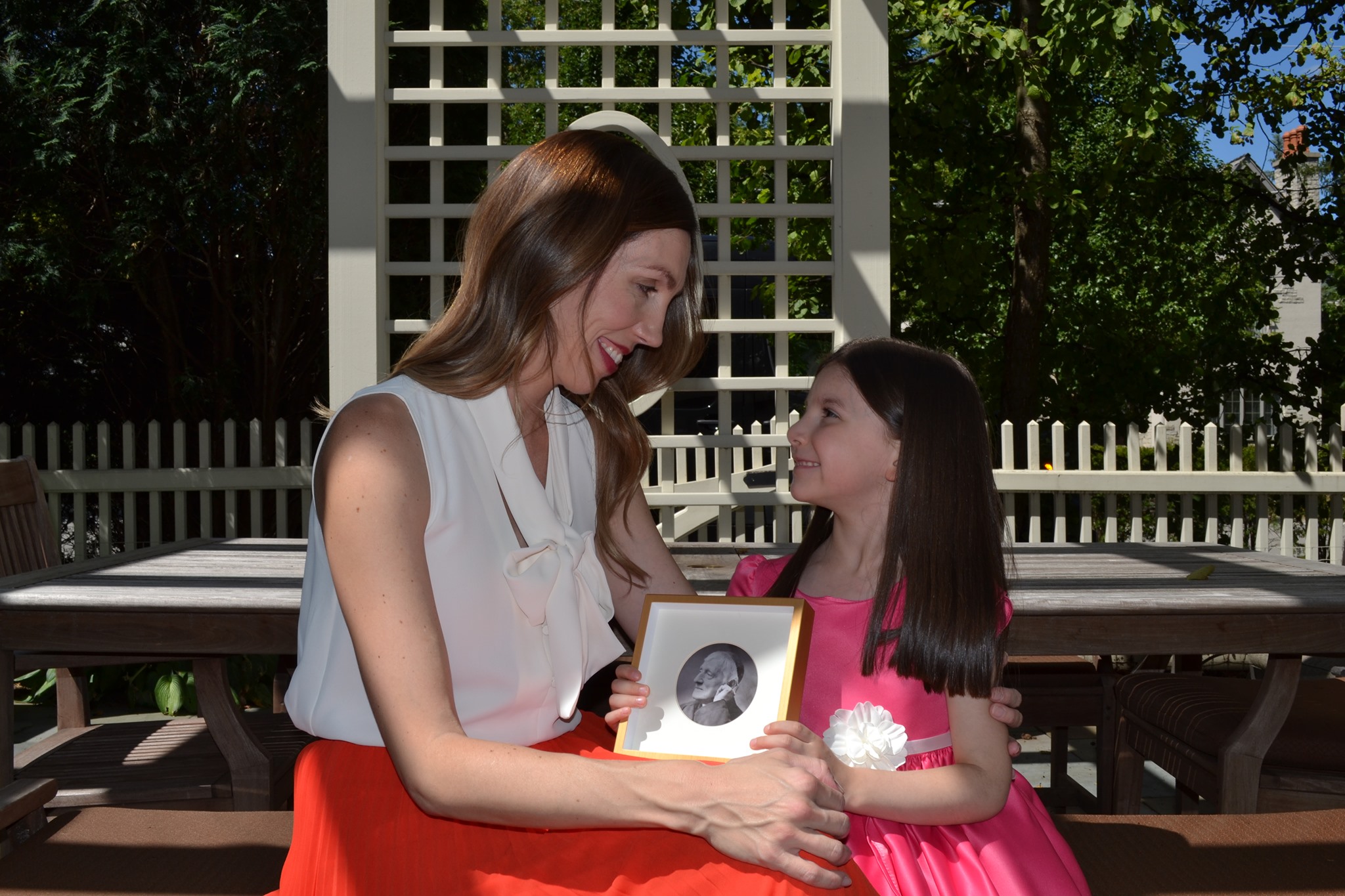 Divine Intervention: The Miracle That Made Newman A Saint
November 18, 2019 @ 5:00 pm

-

6:00 pm
When:  Monday, November 18th from 5PM-6PM
Join us at the Newman Center on Nov 18th at 5pm as Melissa Villalobos shares the story of her miraculous healing through the intercession of (soon to be Saint) John Henry Newman.
On October 13, 2019, Blessed Cardinal John Henry Newman will be canonized by Pope Francis in Rome. Newman was a 19th century theologian, poet, Catholic priest, and cardinal. Originally an Anglican priest, he converted to Catholicism in 1845 and his writings are considered among some of the most important Church-writings in recent centuries. Newman believed that evangelization of the faith could be done through quality education, and today, Catholic student organizations at non-Catholic universities are often called "Newman Societies" or "Newman Centers" in his honor. Newman's 2nd confirmed miracle concerned the healing of a pregnant American woman. This woman prayed for the intercession of Cardinal Newman at the time of a life-threatening diagnosis, and her doctors have been unable to explain how or why she was able to suddenly recover.
Melissa Villalobos is a married full-time mother of seven children who lives in the Chicago suburbs. She was miraculously cured in the pregnancy of her fifth child through the intercession of John Henry Newman. She is grateful to Almighty God and to St. John Henry Newman for the miracle that saved her life and that of her unborn daughter, Gemma. She has been a guest on EWTN's Pro-life Weekly and has been on Relevant Radio numerous times to share her story. Before her cure, she graduated magna cum laude with a degree in Economics from Washington University in St. Louis, and subsequently worked as an Associate Economist at the Federal Reserve Bank of Chicago. She later graduated from Northwestern University School of Law, and thereafter worked as a law clerk for a federal district judge and then as commercial litigation associate attorney at a Chicago law firm. Despite the rigors of her career in law and economics, being a mother has brought her the most excitement to date.
Join the Church in prayer leading up to Blessed John Henry Newman's canonization: newmancanonisation.com/novena
————————————————————————–
For further information, contact Becca.