We are so excited to introduce you to the students who have been selected to serve on our student leadership team, the Cor Team, for the 2021-2022 school year and to have them share what they're most excited about for this upcoming year!
---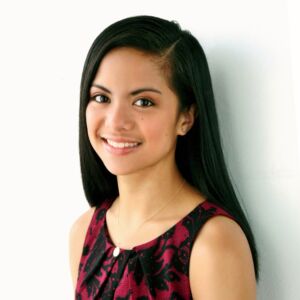 Ella Ramos, President – UIC Senior
Ella is a fourth year student on the pre-med track, majoring in Biology and double minoring in Spanish for the Health Professions and Disability and Human Development. After undergrad, she hopes to go to medical school and train to be a physician to help those in need. Whenever she has free time, she loves to watch movies and take many, many dance breaks.
"I can't wait to encounter all of the students who have been craving community and connection. I'm really looking forward to seeing Cor Coffee thrive and serve as a starting point for good conversations and bringing others closer to God."
Favorite Saint: St. Gianna Beretta Molla
---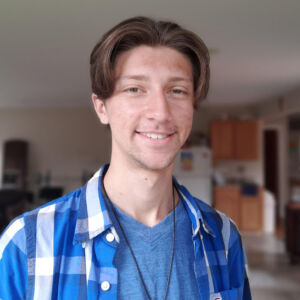 Peter Sahyouni – UIC Junior
Peter is a rising junior, studying Biology (and he absolutely loves it!!). He grew up in Skokie and spent a year in seminary in Minnesota before transferring to UIC. Some of his hobbies include writing music, cutting (or not cutting) his hair, reading, frisbee, and absolutely annihilating others at ping pong.
"This year, I'm excited to have Adoration every day and for praise and worship nights (my personal favorite). Mostly though, it is exciting to be a part of a spiritual community and to invite the freshman and transfer students into that. As they say, the faith is contagious."
Favorite Saint: Bl. Pier Giorgio Frassati
---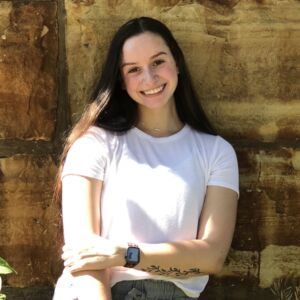 Lauren Melton, UIC Sophomore
Lauren is a sophomore and is studying nursing. She comes from a tiny town in NW Illinois, so coming to Chicago was a big and exciting change for her. The Newman Center was one of the first places she went to at UIC and has now been one of her favorite aspects of being at school. She also enjoys working out, embroidery, and archery.
"For this upcoming year, I am excited to actually be on campus and to attend Newman events in person! The pandemic limited what I was able to attend last year, so I'm definitely looking forward to becoming more involved at Newman this year!"
Favorite Saint: St. Lucy
---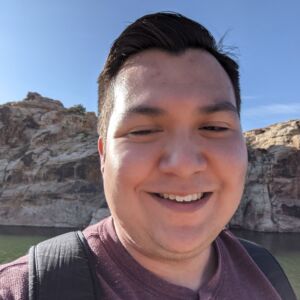 FidelJesus Gutierrez, UIC Junior
Fidel is born in Chicago and raised in North Riverside, and he's a rising junior at UIC, majoring in Economics and "something else hopefully." He loves listening to and playing music, watching movies, playing video games, and learning new things. A fun fact about Fidel is that he is crazy about the music used on television, movies, and even video games. 
"I can't wait for Cor Coffee to officially open! I'm ready to be back on campus and have great experiences with the Newman community. I'm also looking forward to working alongside my fellow Cor Team leaders to plan great events!"
Favorite Saint: St. Joseph
---