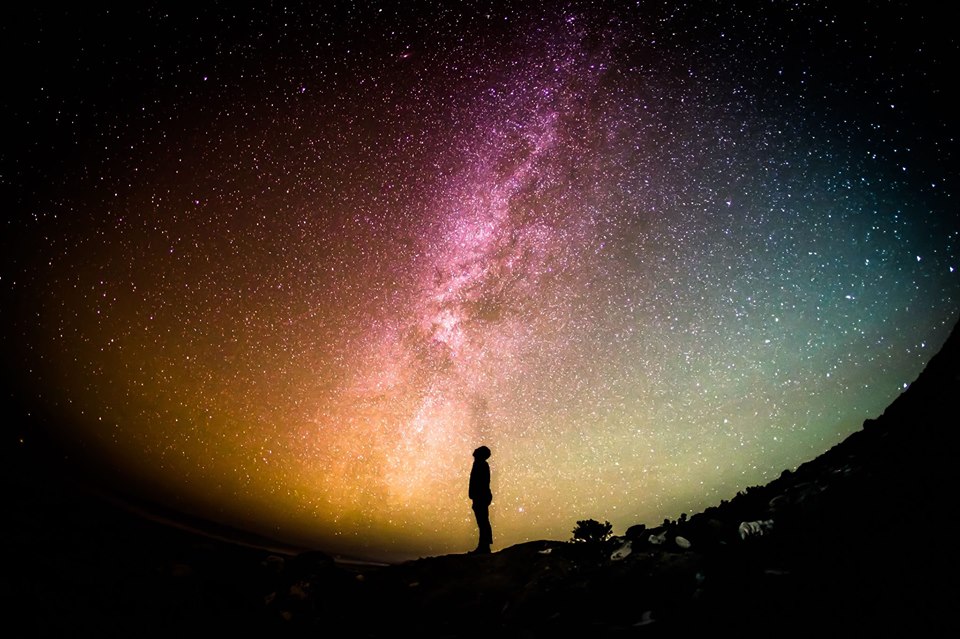 When:  Feb 4th-7th
Need some time away from your busy schedule to reflect on your life? Then, check out this retreat! The Busy Student Retreat is an opportunity for you to deepen your relationship with God. Open to all students, faculty, and staff!
Includes:
~Opening Session (10am on Mon, Feb 4th in the Newman Library)
~Daily Reflection on Scripture (based on your schedule)
~Free Daily Spiritual Direction (based on your schedule)
~Closing Session (12pm on Thurs, Feb 7th)
~Closing Mass (5:15pm on Thurs, Feb 7th)
Pick up a registration form in Becca or Sister Diane's office!
For further information, contact Sr. Bernadine Gutowski.